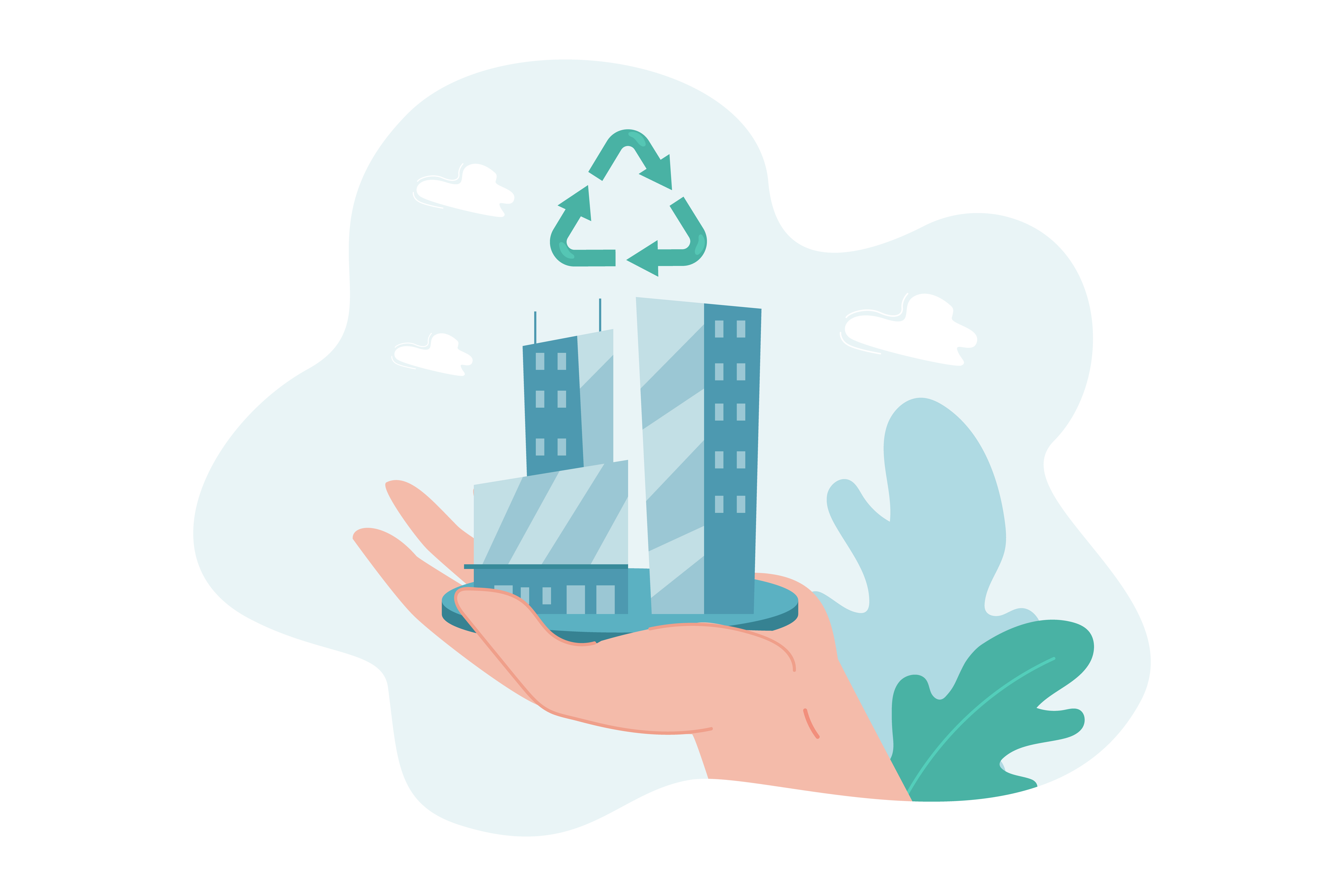 A recapturit resource
The BRICK

™
The BRICK™ is a body of resources curated for you to help you get inspired, collaborate, and learn more about reclamation and reuse.
BRICK™ stands for Building Resources for Inspiration, Community, and Knowledge.
Get inspired about your next project -- whether you are creating a statement wall in your living space or performing adaptive reuse on a historic building!
We love shining light on special projects using recaptured and reclaimed materials -- whether it's a specific fixture, an entire room, or a whole building. We want you to see the true breadth of possibilities when it comes to sustainable building. We hope these features will help inspire your own projects or help you discover who to hire when you are ready to create!