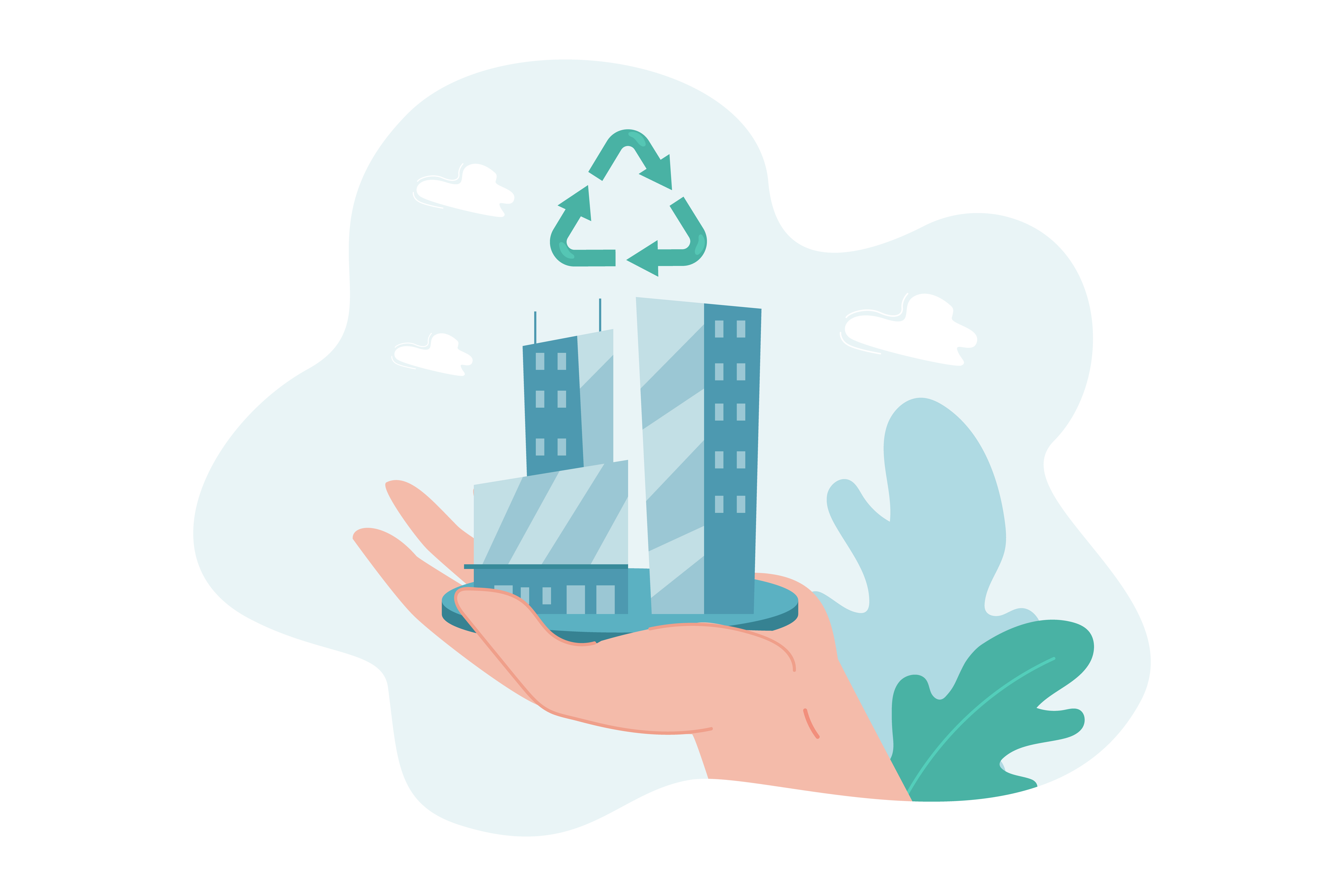 A recapturit resource
The BRICK

™
The BRICK™ is a body of resources curated for you to help you get inspired, collaborate, and learn more about reclamation and reuse.
BRICK™ stands for Building Resources for Inspiration, Community, and Knowledge.
I

nspiration

We find inspiration all around us of recaptured architectural salvage and building materials being used in thoughtful, creative, new, resourceful, inventive, and historically and culturally relevant ways.


Whether it's restoring historical detail to a period home, building a greenhouse from salvaged windows, or making housing more affordable by incorporating reused materials, we hope these images show you the possibilities in reuse and repurpose.
C

ommunity

Let's face it - We live in a throw-away world.

Massive amounts of reusable goods and materials end up in the dump every year, and construction and demolition waste are at the top of the heap.

It's costly, wasteful, bad for the environment, and just not sustainable.

What if we were able to disrupt the make – use - discard cycle by recapturing those items set to be discarded, and putting them on the path of reuse and new purpose?

If we want to build a sustainable future, we must work together. We hope you join us here for our blog, social media, and events. And we'd like to share some of the amazing communities we've discovered and with whom we collaborate. Check back here to learn more about organizations, professional associations, community groups, classes, conferences, and other events.
K

nowledge


At ReCapturit, we are always learning... no, really... learning is one of our company values!

Our founder, Larry, says, "Learning is taking in information and knowledge or acquiring a skill, understanding it, and being able to apply it correctly. Ideally, one should be able to extend beyond this and be able to teach it to another person."

That's what we'd like to do here – share some of the knowledge we discover every day. It might be an industry report, a news article, an essay or think piece. It might be an interview, a how-to, a piece of academic research. We'll cover all the usual suspects in terms of topics – sustainability, reuse, construction, interior design, deconstruction, historical renovation, upcycling, ecommerce, and more... but we'll also throw in a few that might seem a bit outside the box.

Because sharing knowledge should make you think, ask questions, do more research, start a conversation, or be that spark that makes you take action.